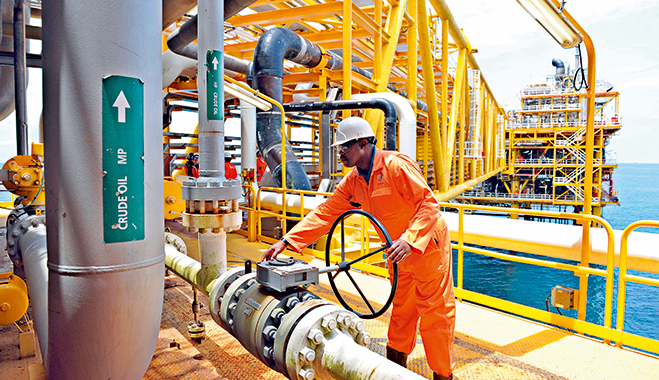 We have extensive knowledge and a deep understanding of the oil and gas industry. Our flexible, project- and asset-oriented solutions are digitally driven so that your organization can easily manage its entire contract, project, asset and service lifecycles.
We offer the following:
Digital Pipeline – Maximize production uptime and efficiency with predictive equipment maintenance.
Smart Distribution – One major industry challenge is making data available to decision-makers in a way that benefits everyone.
New methods are required for progressive distribution and seismic technologies.
Safety and Efficiency – Ensure the health and safety of your workforce and the environment.
Operations management – Better understand, forecast and manage your end-to-end production environment.