Voice and Video Conference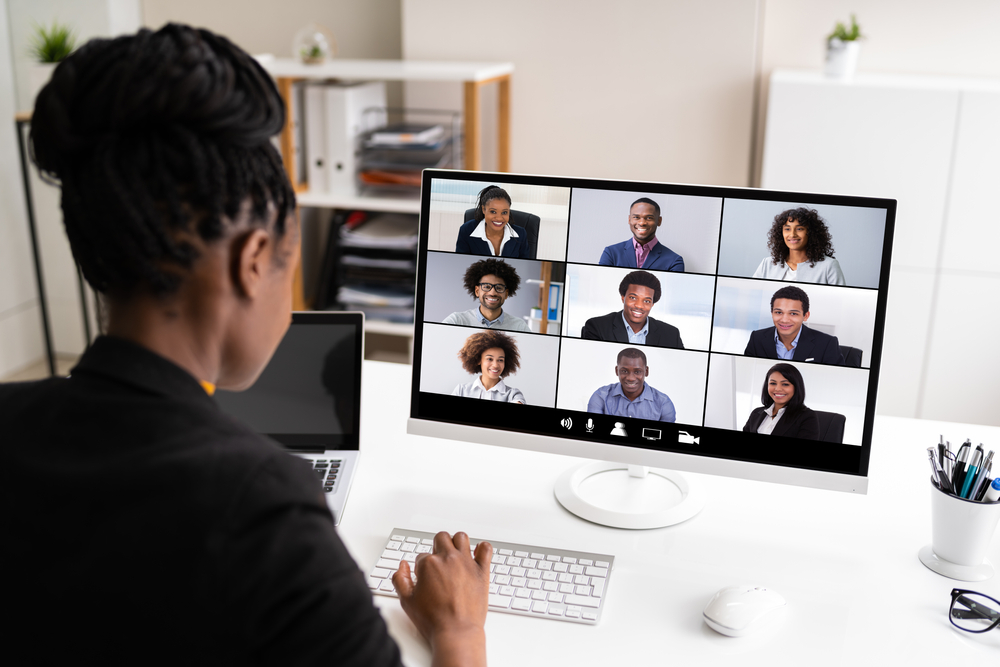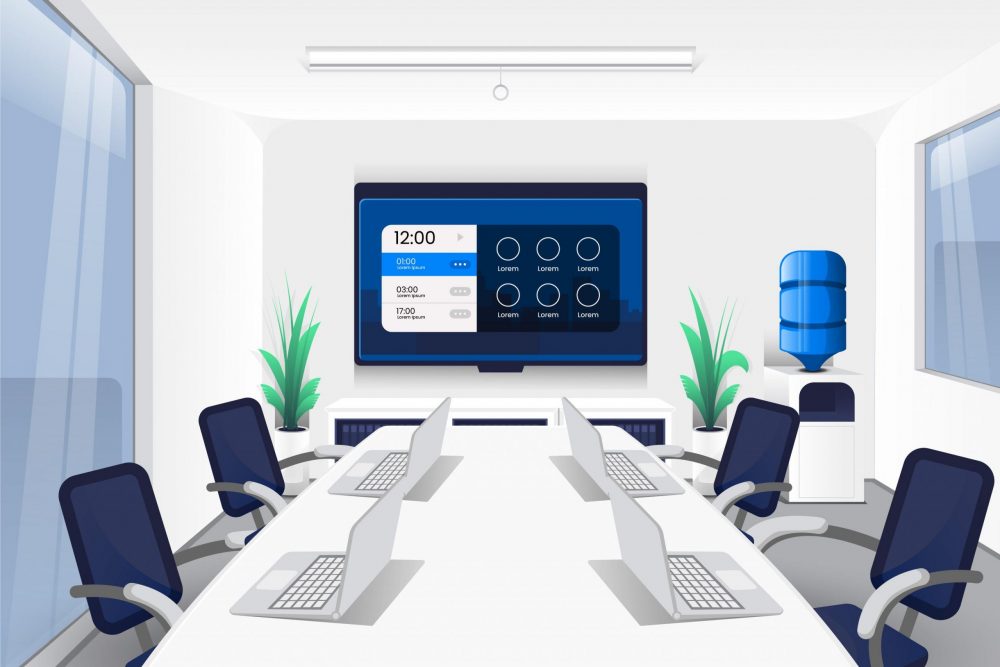 Unified Collaboration has taken a whole new level, interestingly, We have expertise in the design and implementation of a variety of video and audio communication solutions. We pride ourselves on being flexible, reliable, and dedicated to serving our clients' needs. Your conference call needs are made easy with our Audio, Video, and Web conferencing solutions. You can schedule regular convenient monthly, weekly, or even daily meetings for all your conferencing needs. Give us a call and let us help you determine what services best fit your needs. All our services are offered at the most competitive prices in the industry.
Depending on your needs, we are among the leading Systems Integrators of converged VoIP, voice, video, and conferencing applications for all industries which include; service providers, government, finance, and the corporate enterprise markets. We keep you connected to your contacts and global team through video, voice, instant chat messaging, screen sharing, and more on any device, anywhere! Whether you need Audio, Video, or Web conferencing services, Cloud Access has the perfect solution to match your needs!