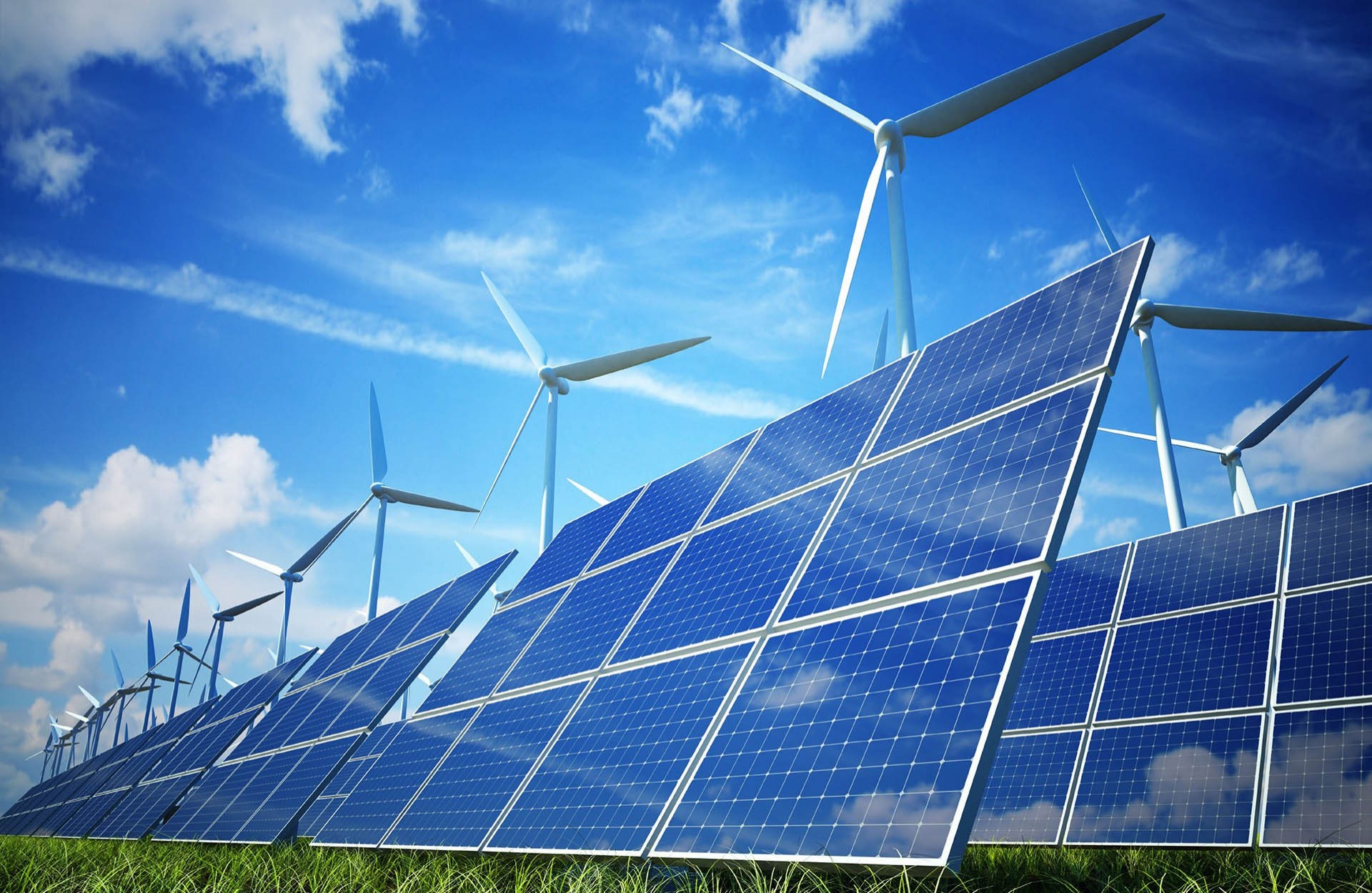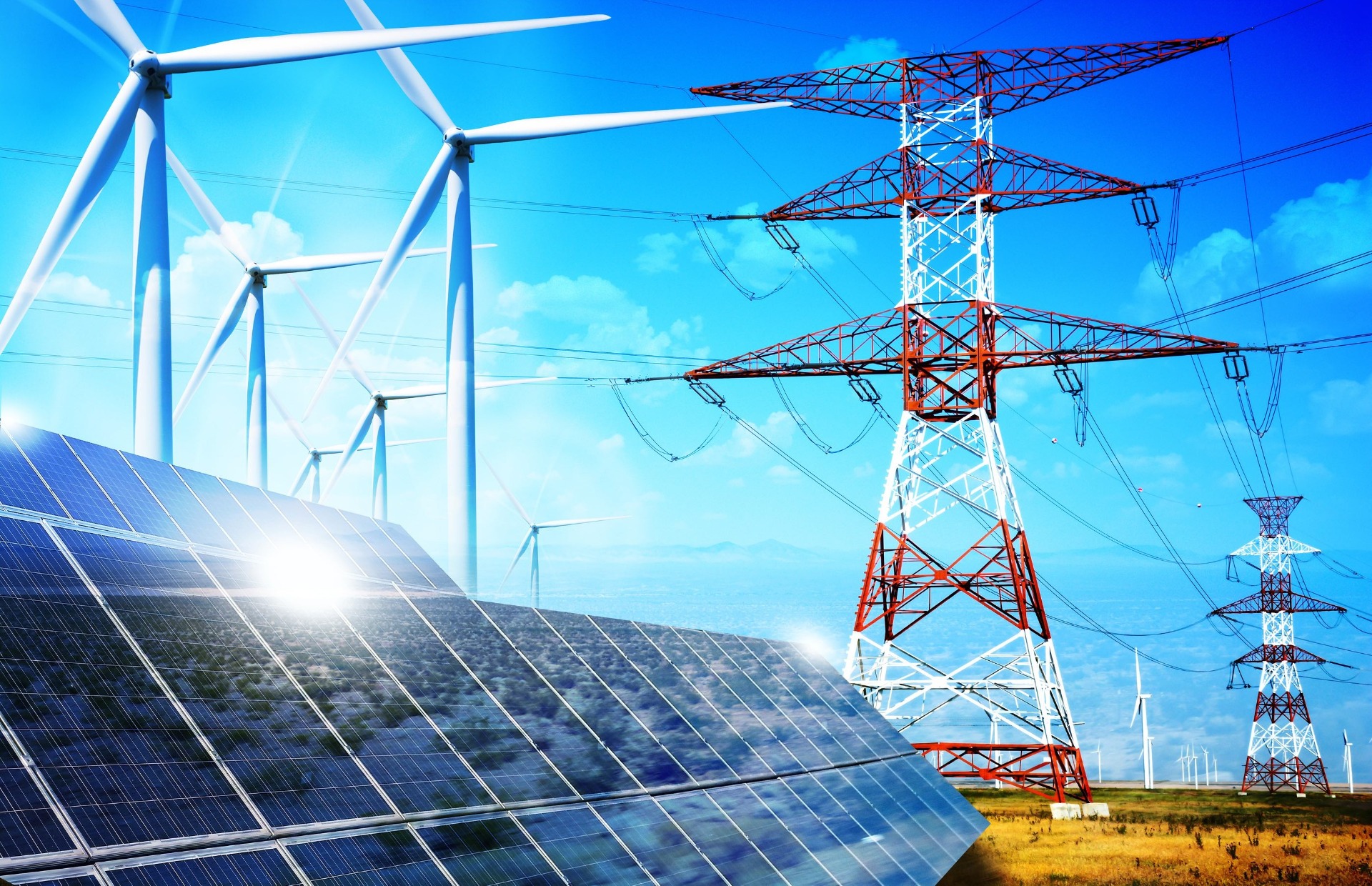 At Cloud Access, we are committed to finding reputable clean power energy manufacturers. We will work with you to figure out and determine your specific needs. Regardless of what industry you are in, we are sure to provide you with access to affordable, reliable and clean power solutions irrespective of size or status.
Consider us an extension of your energy arm hence, our focus is to ensure your power needs are met. Commitment equals expertise, that is what we bring to the table! We will design clean power solutions from solar and then leverage battery technologies to get you 100% uptime with no power cuts.
Benefits of Cloud Access Power Solutions:
1. Direct access to global Original Equipment manufacturers (OEM), We will work with you to ascertain your power needs, then design a cost-effective solution while maintaining performance it is optimum.
2. We are aiming to be one of the reliable energy and power, solar and battery technology solutions providers: Our solar power solutions will offer a reliable electricity supply with 99% uptime, and Our clients don't have to worry about power cuts disrupting their business.
3. We are also aiming to reduce carbon pollution which is has proven to be hazardous to mankind that way we help our clients reduce their dependence on polluting the environment with diesel generators by cutting their carbon emissions.
4. Fast implementation: Cloud Access power Solutions plugs into utilities' existing workflows while avoiding IT integration challenges. We work with each organization uniquely tailor our solutions to their timeline and needs to help utilities quickly implement recommendations that improve performance and save costs.
Our Power Solutions Model
1. PaaS (Power as a Service)
This is mainly adopted by clients in the banking, retail, agricultural and logistics sectors and involves paying a monthly fee for power consumption with zero upfront costs. Continuous power will be provided through long-term contracts. We use a combination of technologies, including solar power and battery storage, which can be integrated into a client's existing power setup, such as a diesel/gas generator or grid.
2. SaaS (Solar as a Service)
We can tailor to your needs and supply clean and reliable solar power to our with our SaaS service. Like our PaaS model, you can enrol for a monthly subscription with zero upfront costs. It is mainly adopted by large industrial clients seeking to save costs significantly.