Governance, Risk and Compliance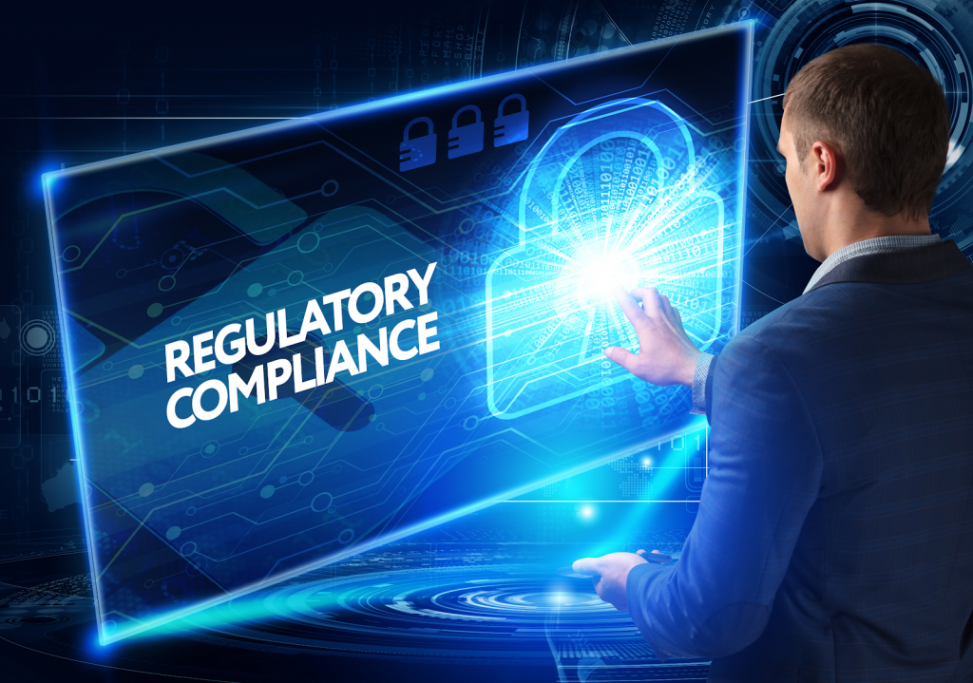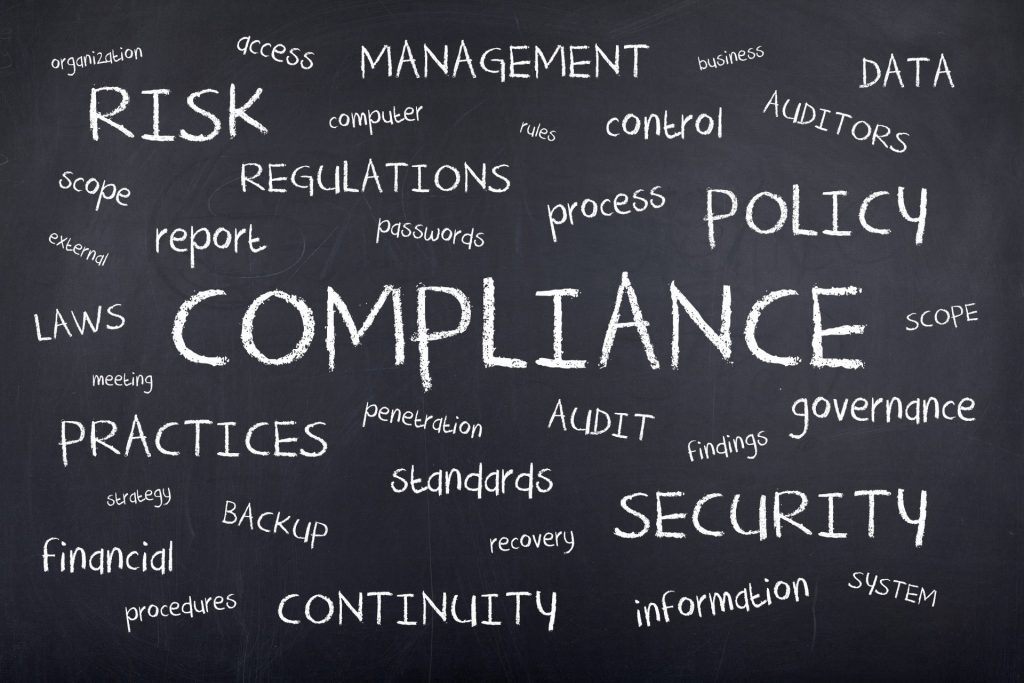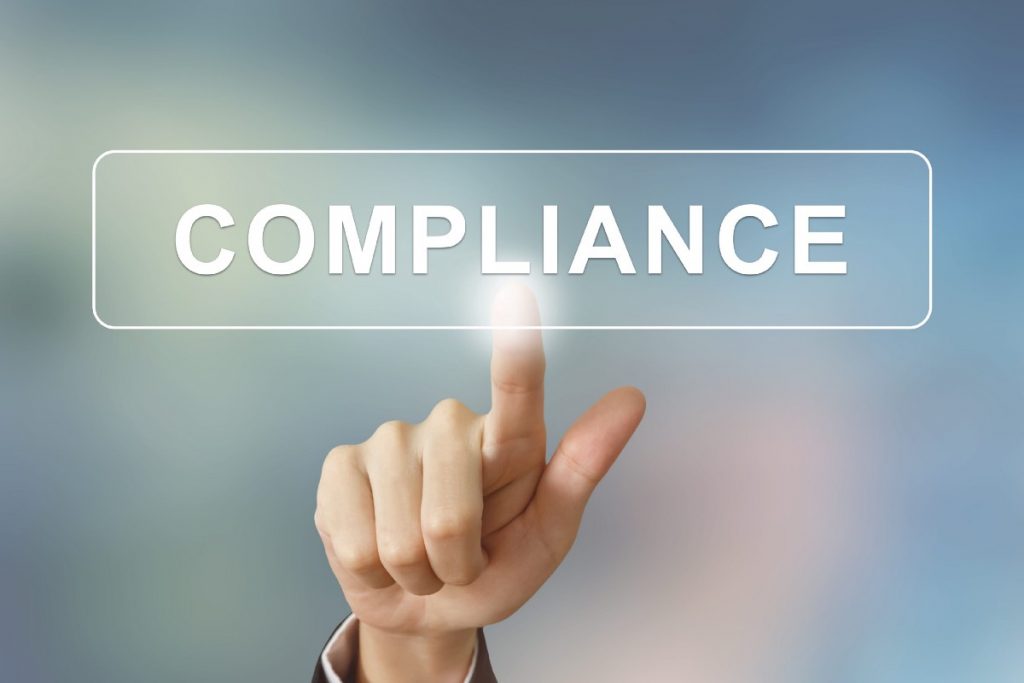 Constantly seeking ways to improve the results of corporations is daunting. Maintaining corporate structure, vis a vis results, require deliberate decision making. These challenges have continued to pose serious threats to business survival and profitability, and investors' demands for increased return on investment, accountability and transparency are constantly on the rise.
As a result, the need to meet various stakeholders' expectations and remain competitive has driven some organisations into making unethical and unsustainable business decisions, thereby exposing themselves to unprecedented business risks, reputational and compliance issues.
Hence, a coordinated strategy for managing the broad issues of corporate governance, enterprise risk management (ERM) and corporate compliance concerning regulatory requirements become readily necessary.