Public Sector (Government)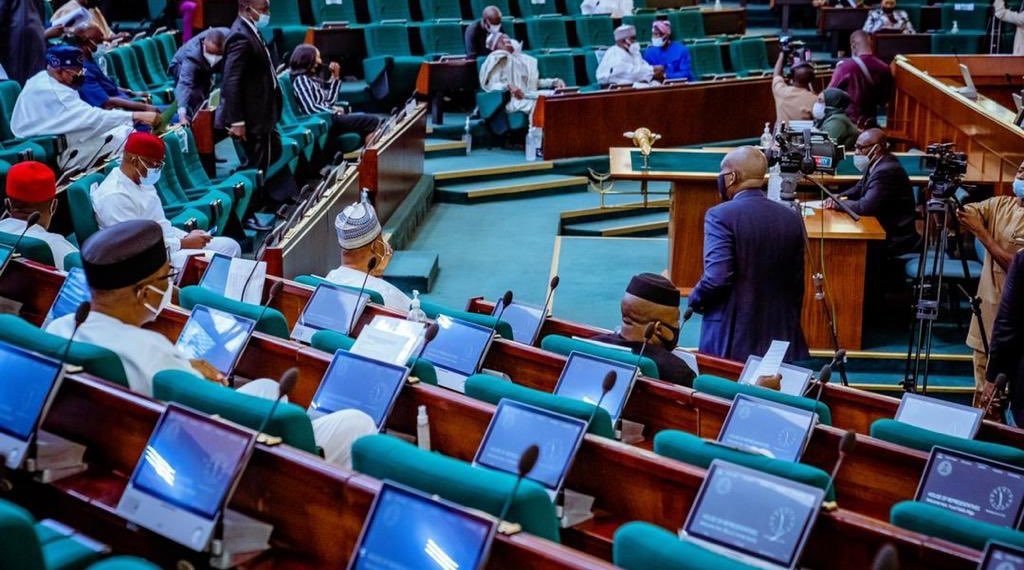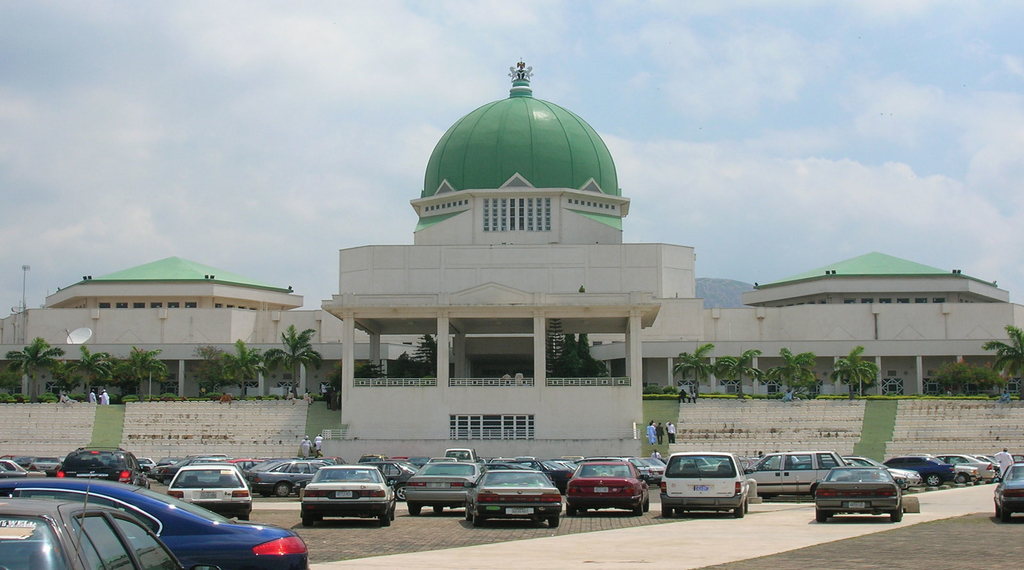 Information technology is transforming how government works, and to stay on top of demands for increased IT optimization, efficiency and security, your agency needs to act now. The challenge is knowing what changes to make and how to make them with limited resources.
Many Federal agencies are struggling with:
Maintaining legacy systems
Manually managing endpoints
Maintaining data availability
Keeping government IT infrastructure secure is crucial for the safety of citizens, businesses, critical infrastructure, and the country itself.