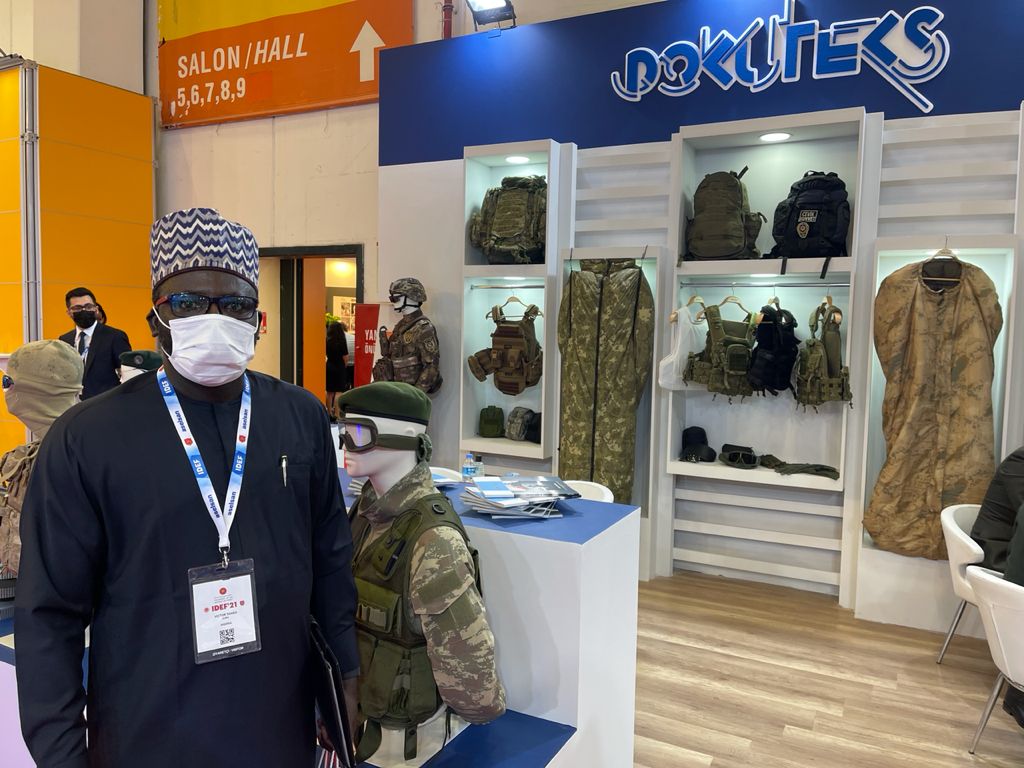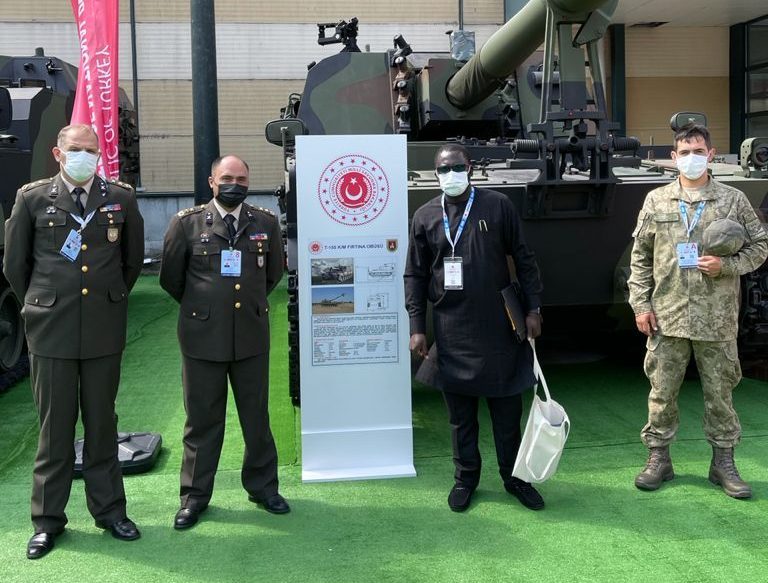 Over the course of our long-standing relationship with the MOD, we have developed an in-depth knowledge and deep understanding of the Defense sector and its technology requirements. With our specialist IT solutions, we transform how military and intelligence agencies communicate.
Our broad range of highly secure Defense technology and products can dramatically increase the effectiveness of limited MOD resources. They include
Fleet And Asset Management Solution
Heavy-Duty Maintenance
Supply chain and warehouse management
Contract management and control solution
Product Lifecycle Management Solution
Our experience in building defense technology gives us greater insight into the best technology approach to counter military threats and to overcome any advantages that adversaries may seek.
Our technology also helps to counter special threats such as terrorism that cannot be met by conventional warfighting forces, and they underpin the intelligence capabilities necessary to assess the dangers a nation faces.