Enterprise Servers & Storage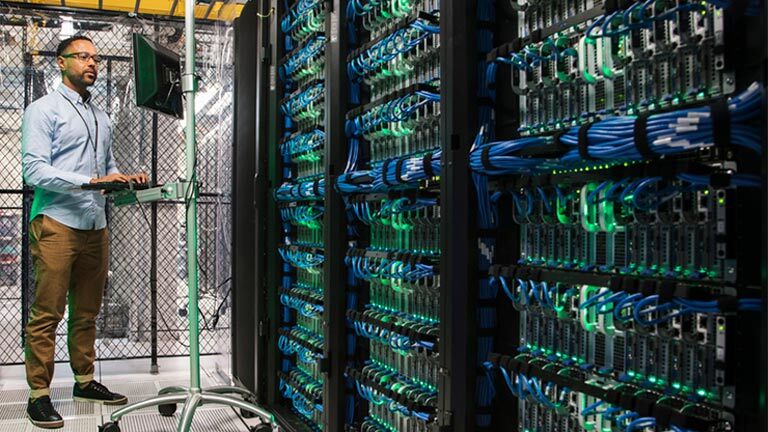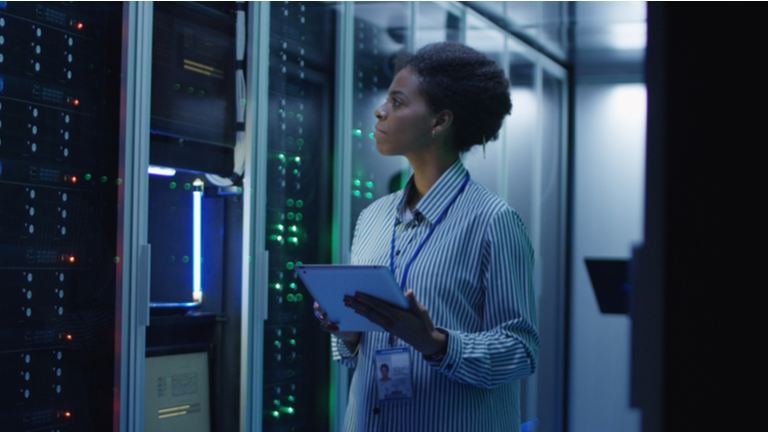 Your business is required to deliver service to your customers 24hrs hence, the need for dedicated Servers to perform no other task besides server tasks. Agility and reliability are key requirements and that's what your business requires more than anything.
Running legacy systems and cloud-based infrastructures can be a challenging task. Cloud Access assists in managing the operations and security of servers and storage in a data centre environment.
Our services include:
Ensuring continuing reliability, scalability and security of storage
Change management of storage systems
Security and configuration management
Ensuring compliance with security standards and preventing configuration drifts
Data operations on the server (user management, data management, backup, security)
Operating system management
Server hardware management
Management of servers in a converged or Private/hybrid cloud environments
AMC and third party management
24×7 monitoring and remediation
Option of onsite resources, remote management or a hybrid model