Enterprise Network Infrastructure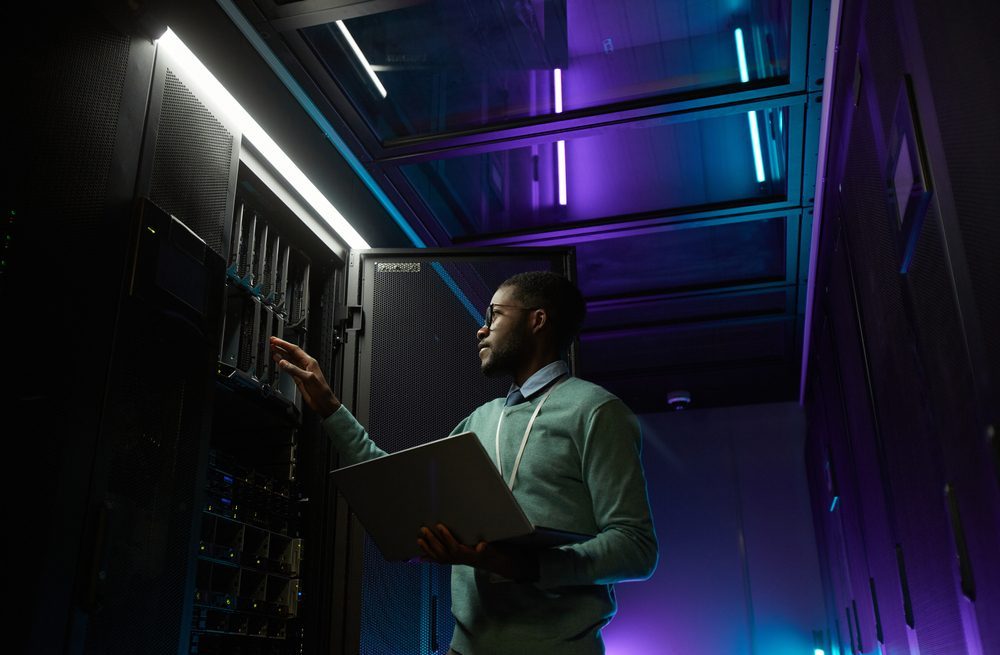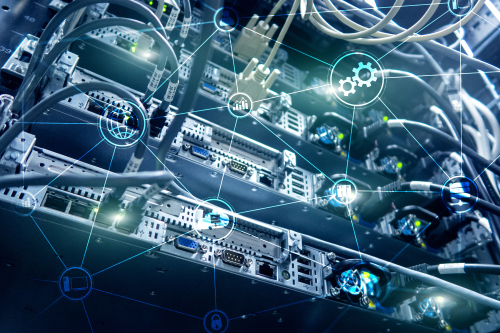 Cloud Access designs, implements and supports Network Infrastructures that delivers the power, scalability and security demanded by the modern enterprise.
Different sized networks require different types and sizes of networking hardware.
We at Cloud Access recognize that Network infrastructure is the hardware and software resources of an entire network that enable network connectivity, communication, operations and management of an enterprise network. It provides the communication path and services between users, processes, applications, services and external networks/the internet.
We are able to help with the following components that make up your network infrastructure:
Routers and switches.
LAN
Load balancers.
Storage Area Network (SAN)
DNS