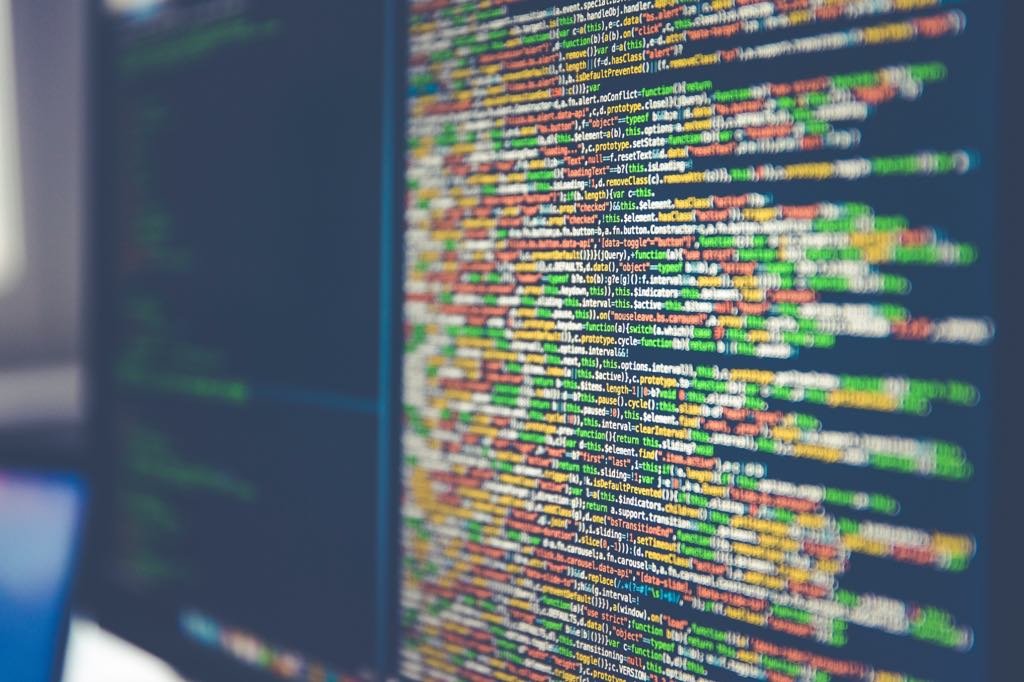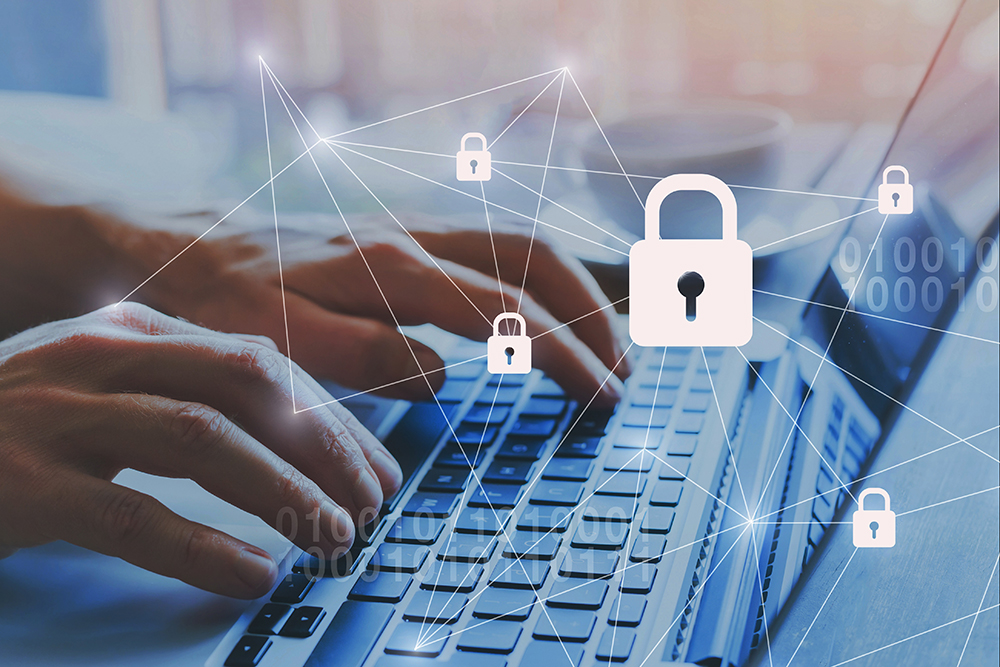 Identity Theft is a huge crime worldwide. Protect yourself against data breaches and cyber criminals before it's too late. Cloud Access experience extends to the protection and visibility of your digital assets from your greatest cyber security risks—your people. We provide the most effective cyber security and compliance solutions to protect people on every channel including email, the web, the cloud, and social media. At Cloud Access, we are able to see the latest trends and adapt to them as quickly as possible and we solve real problems such as:
Web Security
2FA
Network Security
Cyber Security
We provide solutions and professional services in Information security, Risk management, Cybersecurity and Compliance management. We advise and support businesses that want to align their ICT environment with Best Practices for enterprise security.
Our certified Information security experts will help your business become resilient to cyber threats and compliant with regulatory requirements. We partner with global leaders in information security products to help protect your IT infrastructure while meeting your business and administrative needs and compliance. We empower organisations employees to effectively and intelligently manage their enterprise resources as favourably as can be achieved.